iphone case with unique identity phrase - co-initiate a new trend!
Enhance yourself and others with your unique iphone case

If you have an iPhone and use it and its features as an everyday item, than why don´t use it to "show your identity" (your mindset, your core oppinion, your goals etc.) with the help of it? Why don´t show with your Identity Phrase on your iPhone Case who you are instead of a simple image, which let your fellows "guess" about who and what kind of human being you are?
Showing your most appreciating identity phrase on your iPhone Case can build bridges as easily as you think than with just one image!
I feel an iPhone (or any smartphone) should have more than the average technical uses. Such more because iPhones are increasingly taking on more and more of our usual everyday practices.
If your iPhone has already become a big part of your identity, why shouldn't you show more of it on your iPhone? Here I want to support you with my original identity phrases!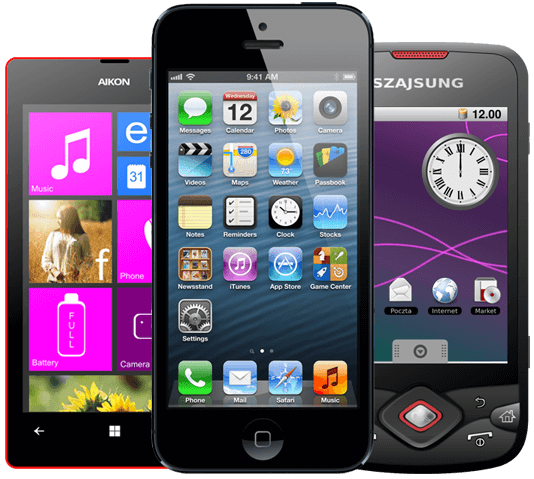 Copyright 2018 - identityminestore.com - All Rights Reserved